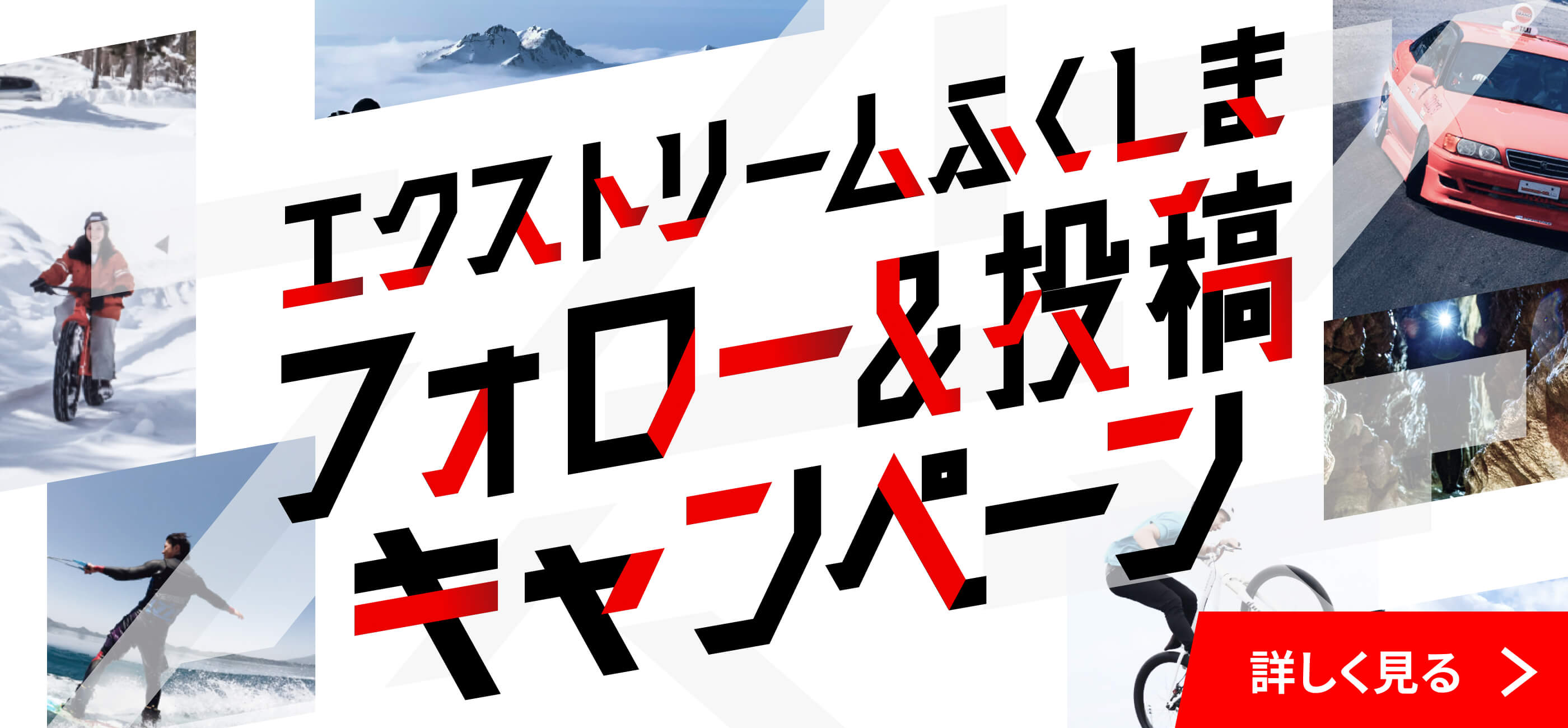 Enjoy Fukushima to the extreme.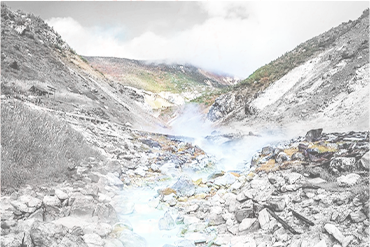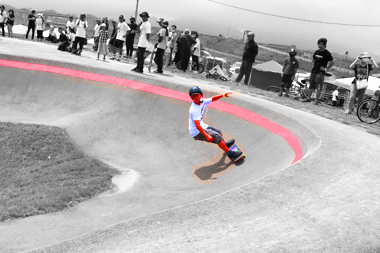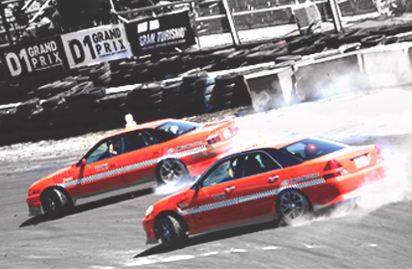 A wild hot spring amid volcanoes, outer space-like landscapes, and snow bicycle rides through a frozen lake are some of the adventures that await those brave enough to explore the extreme side of Fukushima Prefecture. EXTREME FUKUSHIMA is a travel initiative that invites you to traverse spectacular scenery and embark on adrenaline-inducing outdoor activities in Japan's third-largest prefecture, Fukushima. Ready for an incredible experience? Let's go!
ACTIVITY LINE-UP
Scenery you've never seen before, stimulation you've never felt before.
Many extraordinary experiences that can only be enjoyed in this place, at this time, under these conditions.
Extreme Fukushima. It is a new form of travel in Fukushima.
ADVENTURE

Extreme Onsen: Climb Mt. Adatara and Soak in Wild Outdoor Hot Springs
MORE

Snow Bike Riding: Ride over the snow on a fat-tire bicycle
MORE
X SPORTS

"Wakeboarding" on Lake Inawashiro with a magnificent view of Mt. Bandai
MORE

Glide Through Snowy Hills on a Snowmobile
MORE
AMAZING VIEW

Crossing Mugenkyo Ravine by Ferry: An Incredibly Picturesque Boat Ride Along the Tadami River
MORE

Explore Fukushima's Active Volcanoes and Stay Overnight in the Wilderness
MORE